ABOUT US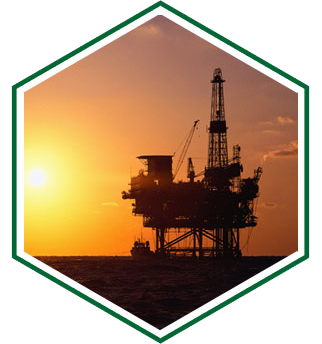 SAFETY, QUALITY ASSURANCE & SERVICE
Quality and Safety is always paramount to us and all our scaffolding is tested and inspected regularly. Our service doesn't stop on the sale of our scaffolding products, we're always available to give any guidance that may be required.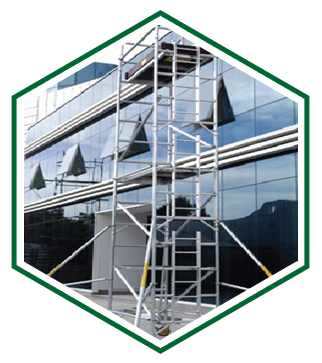 PRICE
We offer fair and competitive price together with commitment and quality.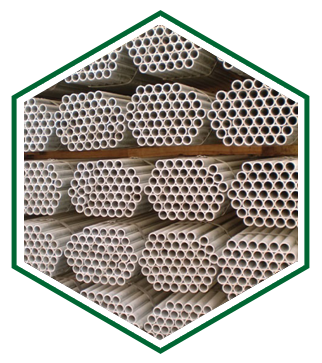 PRODUCT AVAILABILITY
High Stock Availability of Scaffolding Material which are available at all time for client urgent requirements. Warehouse is strategically located in West Port that able us to deliver materials quickly and efficiently to any required location.